Upcoming Events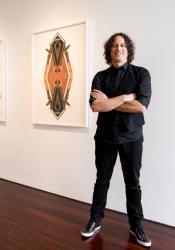 Monday, April 1st

to

Friday, April 26th
Kent Morris Artist Residency
Barkindji artist Kent Morris will visit Kluge-Ruhe for an artist residency April 1 - 26. Morris is based in Melbourne, and his photographs explore the relationship between contemporary Indigenous Australian identity and the modern built environment, highlighting the resilience of Indigenous people in the face of constantly changing circumstances and their ongoing connections to place in the midst of urban and suburban development.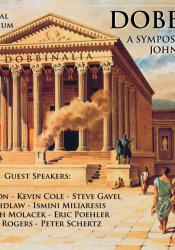 University of Virginia 
Friday, April 26, 9:30am - 4:30pm + reception
Auditorium of the Harrison Institute / Small Special Collections Library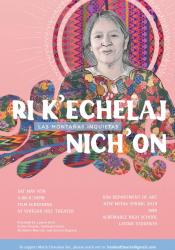 Saturday, May 4th

, 5:00-6:30 PM
Ri K'echelaj Nich'on: Las Montañas Inquietas
Film Screening
Vinegar Hill Theater
Presented by UVA Department of Art, New Media Spring 2019, and Albemarle High School Latinx Students
In times of hardship, individuals who fight for their rights demonstrate both resilience and strength and undoubtedly inspire others around them. María Chavalan Sut, a 44-year-old indigenous Guatemalan woman, has faced numerous challenges since her upbringing and is now fighting for her safety and freedom in Charlottesville, Virginia as she takes public sanctuary at Wesley Memorial United Methodist Church. In the experimental animated short-film Ri K'echelaj Nich'on, Maria's journey is depicted as she opens up to share her story. The experimental animation illustrates Maria's transition from Guatemala to Charlottesville as her personal experiences are shared in efforts to inform others of her on-going fight living in sanctuary.
#handsoffmaria